When was the last time you evaluated your relationship with your traditional trade partners? It can be argued that maintaining accurate market share data, conducting regular store checks, and deploying an efficient salesforce focused on competitive intelligence are key factors for staying up to date.
As suppliers of products, we are constantly striving to maximize sales and enhance brand impact. However, it can be challenging to take a step back and adapt to evolving trends. Often, our own biases prevent us from detecting early signs of irreversible changes.
In countries where traditional trade holds dominance, several factors have significantly shifted the power balance between product suppliers and distribution actors:
1. The rise of modern trade at varying rates of growth.
2. The pervasive influence of technology, which continues to shape trade dynamics through accelerated digitalization. Marketplaces and distribution applications serve as excellent Examples.
3. The decision of traditional wholesalers and retailers to form battlegroups, advocating for their rights.
4. The emergence of structured and financially viable intermediaries, such as street vendors, operating between traditional wholesalers and retailers in urban areas.
5. Intensified competition due to the increasing number of players, both local and international. Many small consumer goods brands are leveraging millennial preferences and digital marketing to achieve rapid growth.
6. The impact of millennials on end customers' behaviors, attitudes, and perceptions.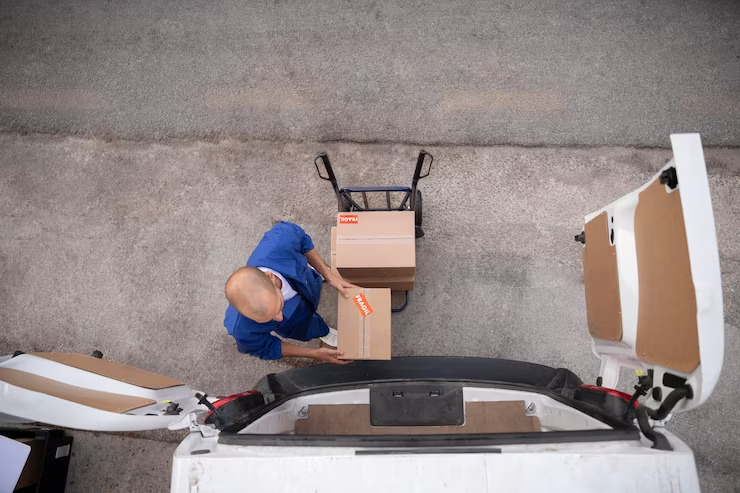 As the distribution chain becomes more modular, there is a real threat of disintermediation and re-intermediation, posing a risk to product suppliers. In this era of constant change, it is crucial for product suppliers to challenge themselves, avoid outdated thinking, and make decisive decisions to maximize their impact.
Over the past few years, while understanding the scope of intermediaries' interventions and their influence on trade dynamics and key players' interactions, we have identified two major deficiencies that will impact the growth rate of many suppliers:
1. Initially, intermediaries may appear as helpful service providers to traditional wholesalers, expanding their coverage zone while optimizing cash management. Traditional retailers are also attracted to intermediaries due to their availability, the quality of the offered assortment, and flexible payment terms. However, the danger arises when intermediaries begin to control the relationship between traditional retailers and wholesalers. Consequently, they may influence the assortment of orders, opting for lower-cost products or brands with higher margins, potentially undermining retailers' trust in certain product suppliers.
2. Not all brands are immune to this growing challenge. While strong brands are relatively protected, lower-tier brands are vulnerable to commoditization. Even historically successful brands should not overly rely on their past achievements. In the post-Covid-19 era, the cost of raw materials has skyrocketed, leading to increased production costs and selling prices. Many companies have been tempted to reduce brand-building spending in favor of short-term performance marketing, making their brands more susceptible than ever before.
While some larger FMCG companies are carefully monitoring the impact of this new dynamic on their business, others underestimate the phenomenon and maintain a passive attitude. It is imperative to reframe the relationship between product suppliers and traditional trade players to foster agility and responsiveness, enabling rapid course correction. Redefining value creation from the retail chain's perspective should be a core concern for many product suppliers. Marketing research solutions must be scrutinized and tailored to provide suitable responses to evolving business questions regarding trade dynamics and the hidden implications of various interactions.
Brands require sustainable investments as a source of advantage, particularly during economic downturns. Establishing a memorable and distinctive brand is always a tremendous advantage, regardless of the challenges it faces. Global brands and, more recently, local players have successfully utilized various brand framework models to strengthen the emotional bond with end customers throughout the distribution chain, outsmarting the competition.
In conclusion, market research solutions serve as invaluable tools with the power to uncover underlying problems and deliver effective solutions when applied by experts in a timely manner. By harnessing the insights gained through comprehensive research, businesses can make informed decisions, identify emerging trends, understand customer preferences, and gain a competitive edge in the ever-evolving market landscape. Investing in market research is not merely an option but a necessity for organizations seeking sustained success, as it empowers them to navigate challenges, seize opportunities, and adapt their strategies to meet the ever-changing demands of their target audience.